Phillip Slater
"The Sparesologist"
Delivering Sustainable Spare Parts Inventory Optimization in Asset-Intensive Industries
---
Spare Parts Inventory Management & Optimization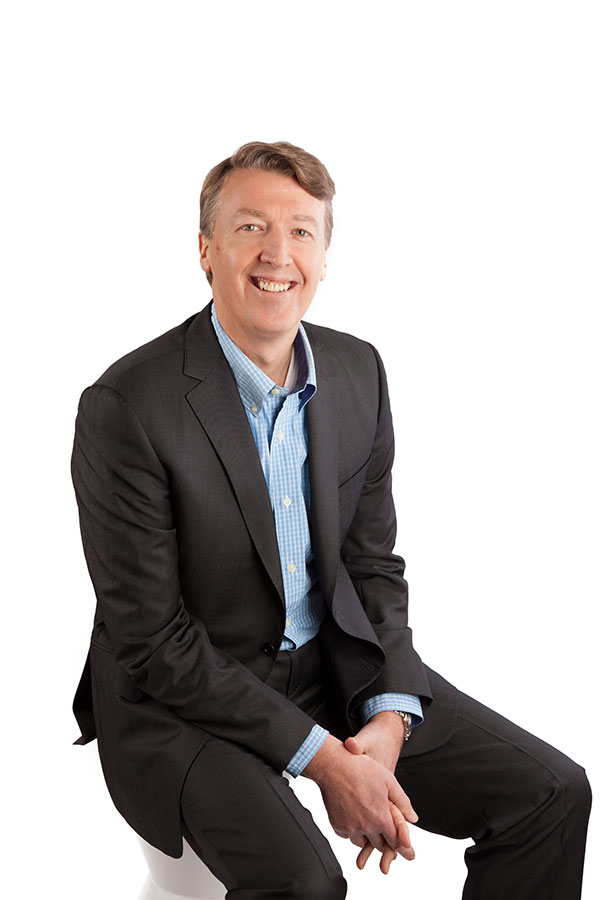 To better manage and optimize your MRO and spare parts inventory it is vital to understand that MRO and spare parts are different to other inventory types and that traditional supply chain solutions just don't work. Find out why.
It is because companies apply standard techniques, without understanding what actually works, that they find themselves trapped in a cycle of overstocked inventory and inappropriate inventory reductions leading to poor availability which results in excessive downtime. They spend too much time and money and still don't have what they need. Sound familiar?
Phillip Slater is a Sparesologist and global leader in spare parts inventory management. The author of 9 books, Phillip has helped companies in 35 countries to achieve lasting results in spare parts inventory optimization – reducing costs and increasing spare parts availability.
Sparesology® is the discipline of optimizing the physical, financial, process, and human resource management of spare parts.

Sparesology® is more than just 'inventory optimization'. Sparesology® requires an understanding of the complete ecosystem within which the spare parts are managed and seeks to ensure that all factors influencing spare parts management outcomes work in concert to achieve an organization's goals.
---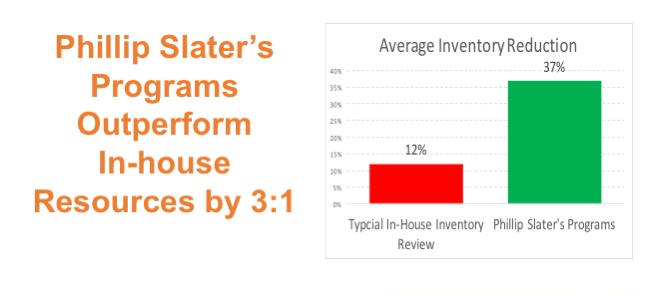 Whether or not you already use software optimization tools, or have previously worked through a program of spare parts inventory optimization, engaging Phillip Slater will help you to achieve greater savings and sustainable results.
The data is clear: Phillip Slater outperforms other resources by a factor of 3:1
Read How You Can Work With Phillip

---
Read Phillip's Blog
CONTACT PHILLIP