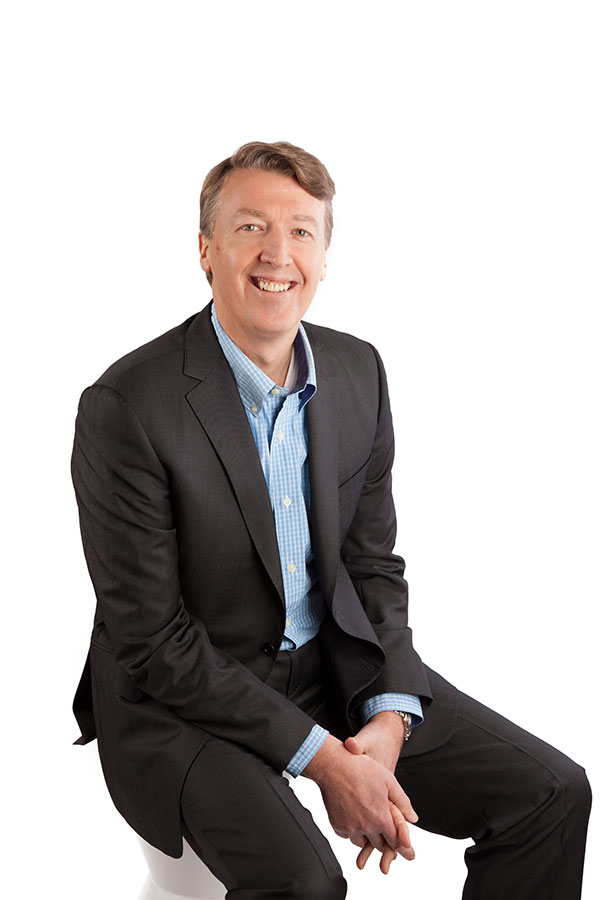 Managing spare parts inventory is different to any other type of inventory.
Failure to understand this is at the heart of all problems experienced with spare parts inventory management.
Spare parts inventory management is much more than just data analysis and 'inventory optimization'. It requires an understanding of the management processes and human interactions that determine your spare parts inventory outcomes. I call this Sparesology.
My name is Phillip Slater and I am a spare parts inventory management consultant, author, and the Founder of SparePartsKnowHow.com.

I work with people in asset-intensive companies to help solve problems with their spare parts inventory management, including:
Conducting structured spare parts inventory management reviews
Developing spare parts management guidelines and policies
Conducting spare parts inventory optimization programs
In my careerI have helped companies in 35 countries apply the Inventory Cash Release® Process to achieve outstanding and lasting results in spare parts inventory management and optimization – reducing costs and increasing spare parts availability.
Learn more about Phillip >>>

---
---
The Spare Parts Inventory Management Consultant That Delivers Results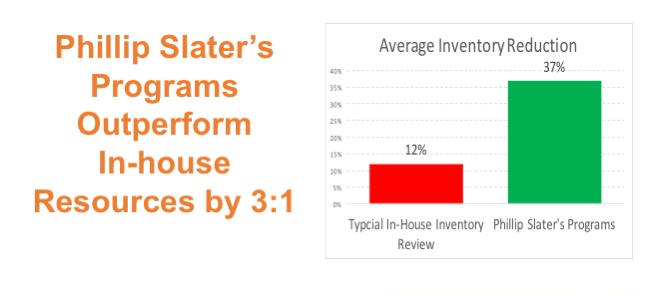 Whether or not you already use software optimization tools, or have previously worked through a program of spare parts inventory optimization, engaging me to help you apply the Inventory Cash Release® Process will help you to achieve greater savings and sustainable results.
The data is clear: my engagement outperforms other resources by a factor of 3:1

---