Experience. Insight. Results.
Solving Your Spare Parts Inventory Management Problems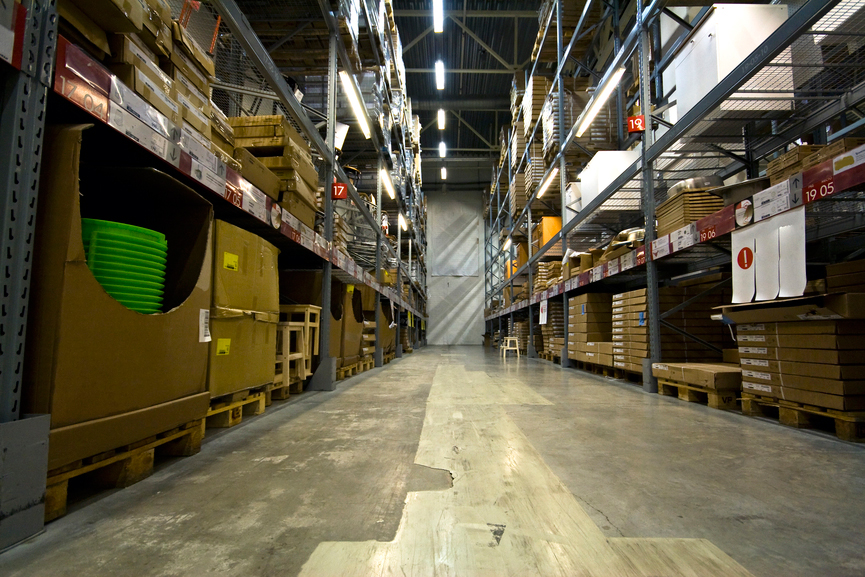 Spare parts inventory management is a
specialist subset
of logistics, supply chain and maintenance.
In order optimize your MRO and spare parts inventory (and prevent the accumulation of the wrong inventory) it is vital to understand that this inventory is different to other inventory types and that traditional supply chain solutions just don't work. Find out why.
Without understanding what does work you may find that your company is trapped in a cycle of overstocked inventory and inappropriate reductions leading to poor availability. Sound familiar?
Phillip Slater Achieves Superior Results
Phillip Slater applies his deep expertise in spare parts inventory management to help asset intensive companies achieve significant savings in spare parts inventories and deliver superior operational and inventory management results. (Click here for testimonials) This is delivered through a combination of consulting, training, and access to the exclusive online resources at SparePartsKnowHow.com.
There are three key factors that drive Phillip's results:
A focus on people, know-how, policy and procedures. This sets you up for continued success not short-term 'slash-and-burn'
Access to exclusive resources and online training at SparePartsKnowHow.com. This is the central plank for any spare parts inventory management initiative
Application of the Inventory Cash Release (ICR®) Process. The ICR® process radically increases your options for identifying and implementing viable and lasting solutions
Phillip Slater Outperforms Others by 3-to-1
Whether or not you already use software optimization tools or have previously worked through a program of spare parts inventory optimization engaging Phillip Slater will help you to achieve greater savings and sustainable results.
In fact the data is clear that Phillip Slater outperforms other resources by a factor of 3:1
For more detail see Phillip Slater's CV