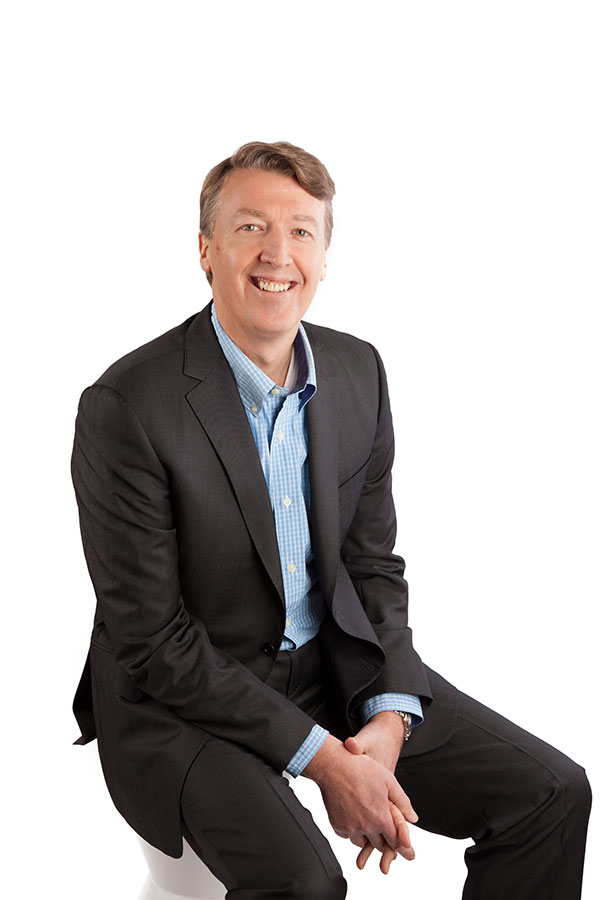 As a spare parts inventory management specialist I help people in asset-intensive industries:

Optimize their spare parts inventory
Control their spare parts inventory spend
Achieve lasting and sustainable results
What would these be worth in your organization?
---
How I Work
I help you achieve extraordinary results through a combination of applying my own +30 years of spare parts inventory management experience and expertise, the use of specialized diagnostic tools, and working with your team members: teaching them the skills they need, developing management policies, and coaching them in the execution of an agreed plan.
I provide three specific programs that help people in asset-intensive companies solve problems with their spare parts inventory management:
Structured spare parts inventory management reviews
Development of spare parts management guidelines and policies
Implementing spare parts inventory optimization programs
---
Why My Approach Works
Spare parts inventory management requires an understanding of the management processes and human interactions that determine your spare parts inventory outcomes – it is much more than just data analysis. I call this approach Sparesology.
My approach works for three reasons:
I am a spare parts inventory management specialist.
My solutions are systemic, actionable, timely and measured.
Your team members learn new skills and take ownership of actions.
In my careerI have helped companies in 35 countries apply the Inventory Cash Release® Process to achieve outstanding and lasting results in spare parts inventory management and optimization – reducing costs and increasing spare parts availability.
Learn more >>>

---
---
The Spare Parts Inventory Management Specialist That Delivers Results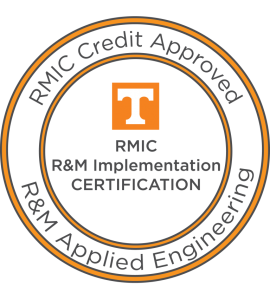 SparePartsKnowHow.com is an approved training partner
with the Reliability and Maintainability Center at the University of Tennessee, Knoxville.







Phillip leads the Spare Parts Inventory Management Certificate program at Kansas University.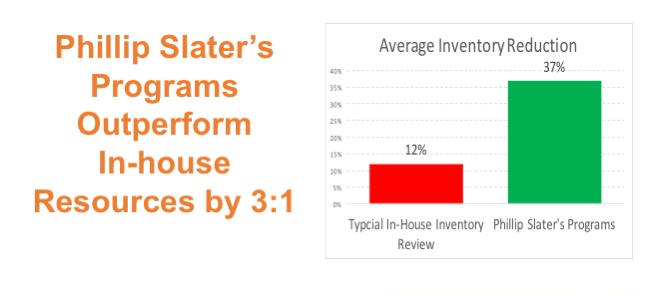 Whether or not you already use software optimization tools, or have previously worked through a program of spare parts inventory optimization, engaging me to help you apply the Inventory Cash Release® Process will help you to achieve greater savings and sustainable results.
The data is clear: my engagement outperforms other resources by a factor of 3:1

---