Not Just Another Consultant!
Advisor | Speaker | Best Selling Author
"Phillip Slater is the world's leading authority on the storeroom."
Doc Palmer, PE, MBA, CMRP
Author of McGraw-Hill's Maintenance Planning and Scheduling Handbook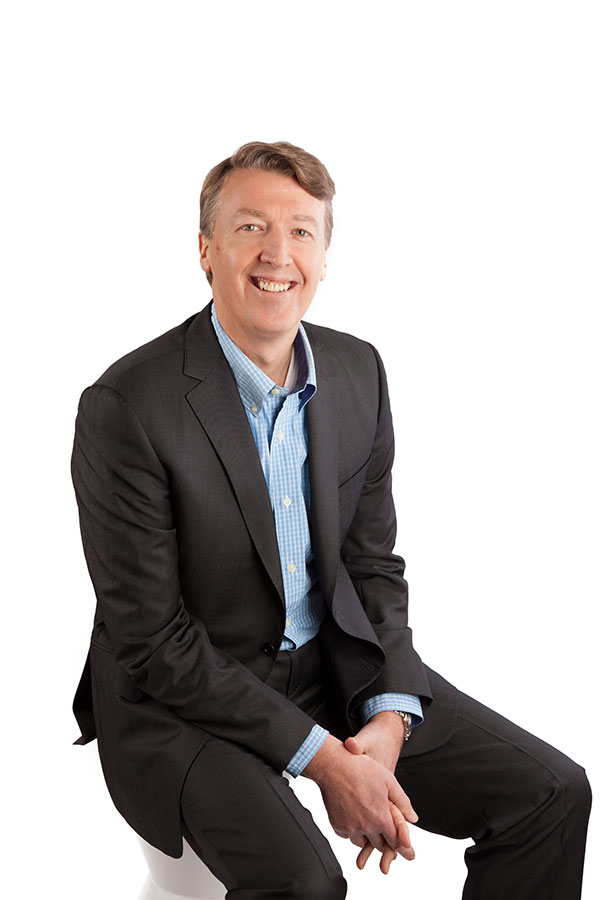 Here is the dirty secret of spare parts management:

The spare parts inventories that are held 'in-house' don't follow the usual rules and theory of supply chain and inventory management.
This is true (although many vendors don't even realize it) and not understanding this simple fact results in:
Under-achievement of optimization goals
Overspending and excess spare parts inventories
Poor levels of availability
Projects that stagnate and fail

Phillip Slater helps solve these problems.
Phillip applies his deep expertise in spare parts management to help asset-intensive companies achieve significant savings in spare parts inventories and procurement spend, while delivering superior operational and inventory management results. (Click here for testimonials.)

Phillip has helped more than 500 companies:
In a wide range of industries…
…in 38 countries..
…with more than 1,700 storerooms…
…holding more than +$10.0bn of inventory.

If you would like a discussion on how to achieve your spare parts management goals then please contact us, tell us who you are and what your problem is and, if appropriate, we can set up a call.

---
On Average, Phillip's Programs Achieve a 37% reduction in Spare Parts Inventory, Working Capital and Procurement Savings
---

In his career Phillip has helped companies apply the Inventory Cash Release® Process to achieve outstanding and lasting results in spare parts management and optimization – reducing costs and increasing spare parts availability.
Learn more >>>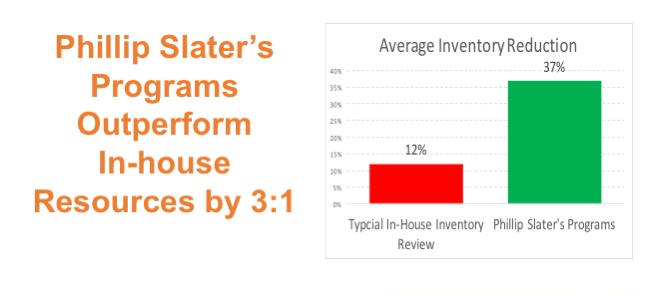 Whether or not you already use software optimization tools, or have previously worked through a program of spare parts optimization, engaging Phillip to help you apply the Inventory Cash Release® Process will help you to achieve greater savings and sustainable results.
The data is clear: Phillip Slater outperforms other resources by a factor of 3:1

Read of Phillip's success with other companies.

For information on Phillip's online training service please visit SparePartsKnowHow.com