Practical Solutions, Not Theory
Spare Parts Inventory Management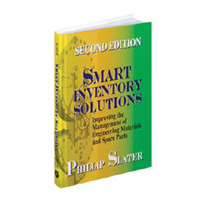 Spare parts inventory management is a specialist subset of logistics, supply chain, and maintenance.
In order better manage and optimize your MRO and spare parts inventory it is vital to understand that MRO and spare parts are different to other inventory types and that traditional supply chain solutions just don't work. Find out why.
It is because companies apply standard techniques, without understanding what actually works, that they themselves trapped in a cycle of overstocked inventory and inappropriate inventory reductions leading to poor availability which results in excessive downtime. They spend too much and still don't have what they need. Sound familiar?
Phillip Slater Achieves Superior Results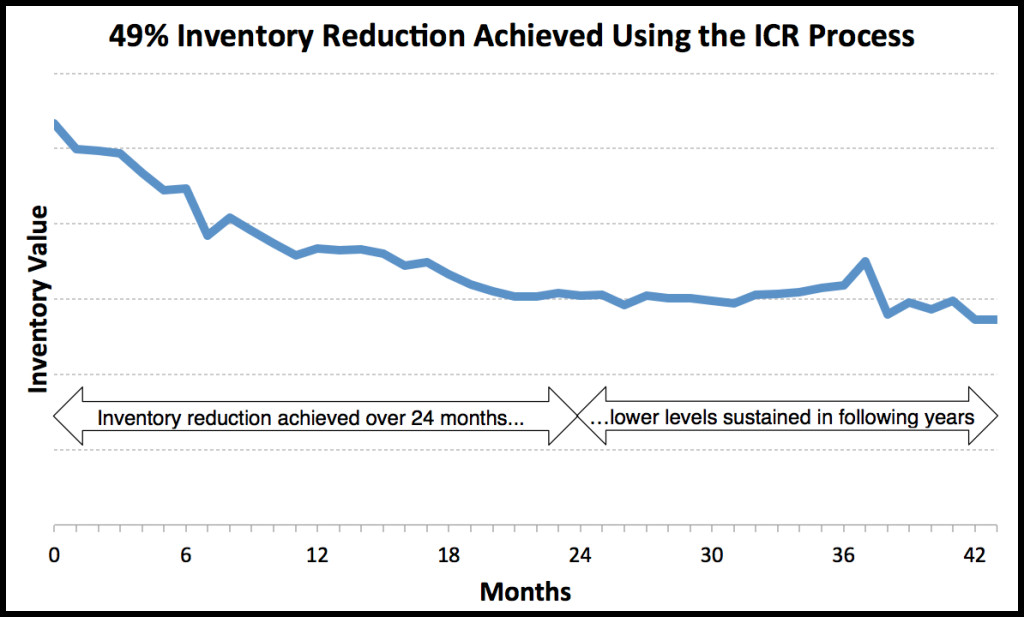 Phillip Slater applies his deep expertise in spare parts inventory management to help asset intensive companies achieve significant savings in spare parts inventories and procurement spend, while delivering superior operational and inventory management results. (Click here for testimonials) This is delivered through a combination of consulting, training, and access to the exclusive online resources at SparePartsKnowHow.com.
There are three key actions that drive spare parts inventory optimization success:
Process Management. Spare parts inventory management relies on process, not software or data. If you don't get your spare parts management processes right you just cannot achieve superior (or even acceptable results). Software and data analysis are tools that can only operate effectively within a framework, and application, of appropriate spare parts management processes. Without this you are wasting your time and money.
Team Training. Effective spare parts management involves a team of personnel from different parts of your business – storeroom/warehouse, procurement, maintenance, planning, operations, and finance. Therefore, success must involve training your team, engaging them in process development, and then mentoring and coaching them in application. Phillip sets them up for continued success, not short-term 'slash-and-burn'
Reporting and Feedback. 'Systems thinking' tells us that even maintaining an acceptable level of performance relies on reporting and feedback. You cannot improve what you don't measure. The key is to identify the right metrics and not get lost in a sea of data.
Click here to see how to work with Phillip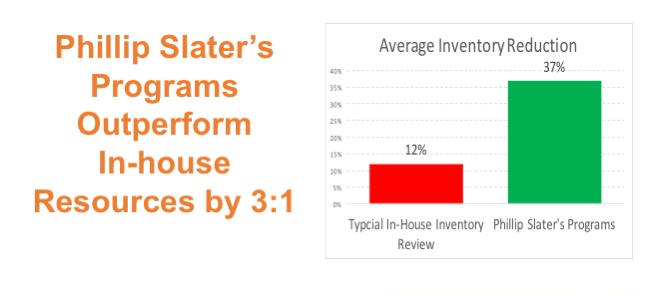 Whether or not you already use software optimization tools, or have previously worked through a program of spare parts inventory optimization, engaging Phillip Slater will help you to achieve greater savings and sustainable results.
The data is clear: Phillip Slater outperforms other resources by a factor of 3:1
For more detail see Phillip Slater's CV