---
Why a Spare Parts Stocking Policy?
---
To stock or not to stock, that is the question.
One of the major flaws in most spare parts management systems is the absence of a clear spare parts stocking policy that provides guidance on when to stock an item and when not to stock an item.
The absence of these guidelines forces your team into a process of ad-hoc and inconsistent decision making.
The result of this is that you stock items that don't require stocking and don't stock items (sometimes critical items) that should be stocked.
The effect of this is two-fold.
First stock outs occur. The plant stays down, production is lost, blame apportioned, and the ability of maintenance to maintain the plant becomes a focus of management attention – again!
Second, stocking items that don't need to be stocked provides easy fodder for accountants and consultants who then focus on the symptom, not the cause.
To avoid all this you simply need to develop and implement specific guidelines to aid decision making on when to stock an item and when not to stock an item. This will help prevent ad-hoc decision making and the consequential flow-on effects.

---
How to Develop a Spare Parts Stocking Policy
---
Developing a stocking policy is simple but not easy.
The process starts with understanding what you have in place now and how spare parts stocking decisions are currently made.
You then need to ensure that you have a good understanding of the strengths and weaknesses of your current approach to spare parts inventory management – not just stocking decisions.
This means that developing a stocking policy is not a 'one-size-fits-all' program.
A spare parts stocking policy needs to be correctly structured so that all of the issues are addressed but it also needs to work within the context of your company and culture. You cannot just take someone else's policy and adopt that.
What you can do, however, is use an already well structured policy as the starting point for developing your own policy.
This approach enables you to tailor your spare parts stocking policy for your company while ensuring that it will deliver what you need.
This is our approach.

---
How Phillip Develops a Spare Parts Stocking Policy
---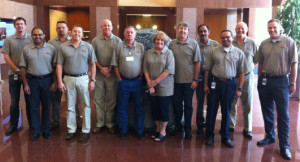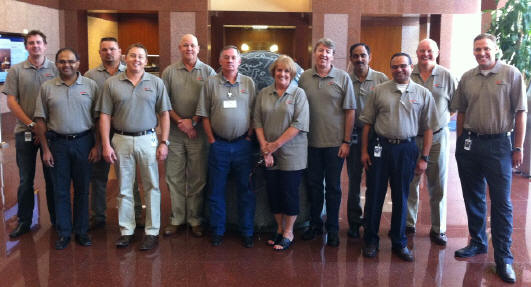 When Phillip works with companies to develop a suite of spare parts policies, including a spare parts stocking policy, he starts by reviewing all existing documentation and understanding how things work in practice.
Then Phillip works with cross-section of the client team members to develop a spare parts stocking policy that is specific to that company.
The starting point is our 'tried and tested' policy templates. These templates have been the basis of successful spare parts stocking policy development in countries all over the world.
Of course, the process doesn't stop there. No policy is effective if it is not implemented, so the final step is to ensure effective communications to all relevant personnel so that they understand both what the policy is and why it is important.
CONTACT PHILLIP
---
---