This page is part 1 of an article that explains the three reasons that you should engage a spare parts inventory management consultant and goes on to propose three questions you should ask before engaging that consultant.

---
The Right Spare Parts Inventory Management Consultant Can Generate Real Value
---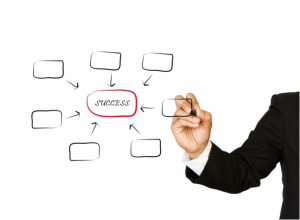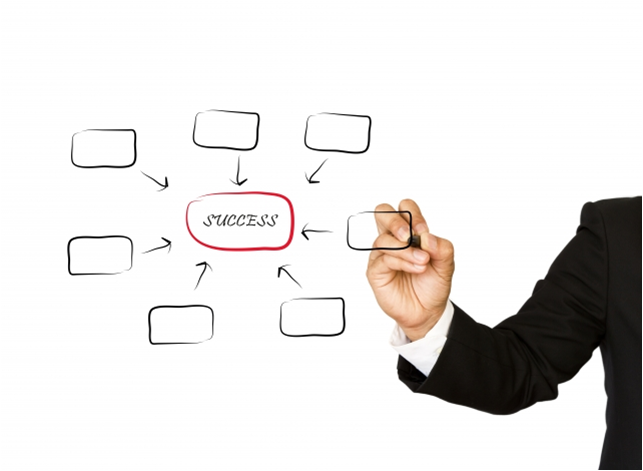 There are plenty of old jokes about engaging consultants. Mostly these focus on consultants telling you what you already know or something similar. They focus on an apparent concern that companies will spend money on a consultant and get no value in return.

Why would anyone, ever, hire a consultant?
But ask yourself this question: if that really was the case, why would anyone, ever, engage a consultant?
Ok, it may be true with some consultants (the bad ones) but if you engage the right consultant you can generate real value that you could not get otherwise.
Before working through the three reasons why you would engage a spare parts inventory management consultant we first need to address the real 'elephant in the room'. If you already have a team working in the area of spare parts inventory management, why would you engage a consultant, surely you can rely on your team to get the work done? Maybe, but maybe not. It really depends on what you want to achieve.
Often the team in a company is very good at executing the current systems and processes but may not have the skills and experience to redesign those systems and processes to deliver a step-change in performance. And make no mistake, engaging a consultant is all about investigating or creating change in your systems and processes so that you can achieve a step-change in your spare parts inventory management performance. If that is not the goal then you don't need a consultant.
Or, if your team does have the skills, they may not have the time to work on the project because they are doing their 'day jobs'!

---
3 Reasons Why You Would Engage a Consultant
---
So, with that background here are the three reasons why you would engage a spare parts inventory management consultant:
1. Skills & Know-How
The reality is that your team just may not have the skills or know-how to identify and make the changes required. This is no sleight on your team, we all have different skill sets. But it is just plain wrong to assume that because someone can execute a process such as inventory management, that they also have the skill to envisage and execute a step-change in the process.
As an analogy, consider reading. Millions of people read popular books but only a small handful of people can actually write those books.
In addition, consultants often bring with them tools and databases that are just not available to the general public.
Here is a link to Phillip Slater's LinkedIn profile.


CONTACT PHILLIP


Read about why you should develop a spare parts stocking policy

---
---