Subject area: Services Referrals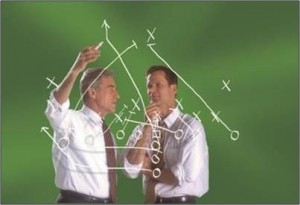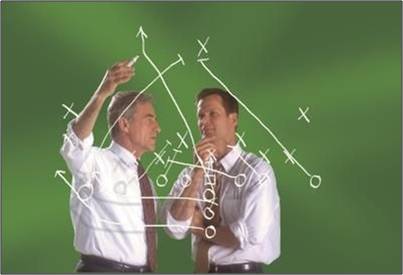 For services that I don't provide directly I am happy to make introductions to companies that I know and trust.
With more than 35 years experience I have met many different servcies providers and there are some that I am happy to recommend. I call this my Trusted Network.


Specifically, I am happy to recommend service providers in the following areas:
Optimization software
Data governance and cleansing
Sales of excess and obsolete spare parts
Multi-site inventory sharing
Spare parts management training
Maintenance management training
MRO parts and procurement supply
Procurement and supply chain knowledge assessments
Quality system consulting & audits
Reliability and maintenance certification
The process starts with an online consultation to determine your specific needs and identify the most appropriate vendor.
If you are interested in services referrals via a personal introduction to a trusted provider then please contact me.
This is a free service, I am happy to help.


---
---