Subject Area: Connect with Experts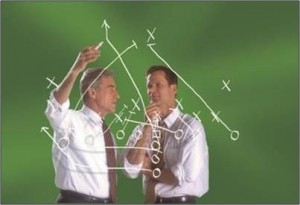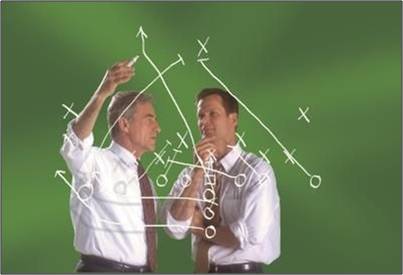 For services that I don't provide directly I am happy to make introductions to experts that I know and trust.
With more than 35 years experience I have met many different people, services and software providers and there are some that I am happy to recommend. I call these my Trusted Network.


Specifically, I am happy help you to connect with experts in the following areas:
Optimization software
Data governance and cleansing
Sales of excess and obsolete spare parts
Multi-site inventory sharing
Spare parts management training
Maintenance management training
MRO parts and procurement supply
Procurement and supply chain knowledge assessments
Quality system consulting & audits
Reliability and maintenance certification
---
How to Connect with Experts
---

The process starts with a confidential online consultation to determine your specific needs and identify the most appropriate people, services, or software provider.
If you are interested in a confidential online consultant and a possible introduction then please contact me.
This is a free service.
---
Looking for Something Else Related to Inventory Management Services?
---

If you have something else in mind, other than the services outlined above, feel free to contact us.