Topic Area: Consulting and Training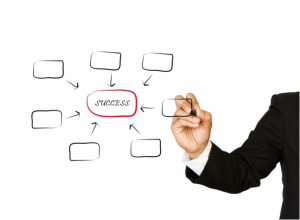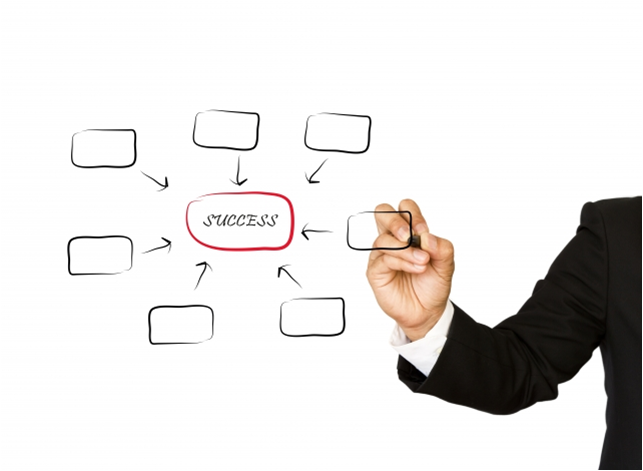 Recently I have heard from many people that, despite current global difficulties, they are still expected to achieve their spare parts management goals.
To help people that need external expert input but where I cannot provide this face-to-face I am introducing Zero Touch Consulting and Training. There are three options.

---
1. One-to-One Advisory and Coaching
---

This program is for companies that are seeking expert input to help resolve issues and/or develop your spare parts management systems.
The program involves one-to-one discussion and coaching to help develop your skills, address your key spare parts management concerns, and provide direction for action.
12 x 1hr online sessions (Zoom, GoTo, or Skype)
Unlimited email support
Time Frame: 12 months
Investment: US$10,000.
---
2. Spare Parts Management Health Check
---

This is a diagnostic service that will identify the actions required to achieve your company's spare parts management goals.
This is also referred to as our Snapshot Review.
Through this process we will review your existing data, processes, and outcomes and from this develop an action plan for achieving your goals. This service will provide genuine insight into your operational strengths and weaknesses.
The process includes:
Preparation where you will be advised on the specific data and documents to collate
Online interviews with 7-10 members of your staff
Review of your existing policies
Application of our Best Practice Matrix – this covers 25 attributes of inventory management performance and will help identify strengths and weaknesses
Analysis using the above inputs and preparation of a report that provides:
Specific feedback on each of the 25 attributes
Identification of your unique strengths and weaknesses
Recommendation on actions you should take to achieve your goals
A final online meeting to discuss findings and clarify any queries on the findings
Expected Time Frame: 6-8 weeks.

Your Investment: POA

Contact us to discuss

---
3. Personalized Group Training
---

This is an online training service that will focus on your specific issues.
Key points
Pre-training session to discuss your specific needs
Development of a tailored training program aimed at addressing those needs
Presentation of 4 x 90 minute, webinar style training sessions
Each session to include a 30 Minute Q&A
Training for up to 10 of your team members
Training available anywhere with an internet connection
Trainees do not need to all be in the same place
Delivery via our GoTo platform account
Your Investment: US$10,000.
---


For online training and resources please visit SparePartsKnowHow.com




Zero Touch Consulting and Training