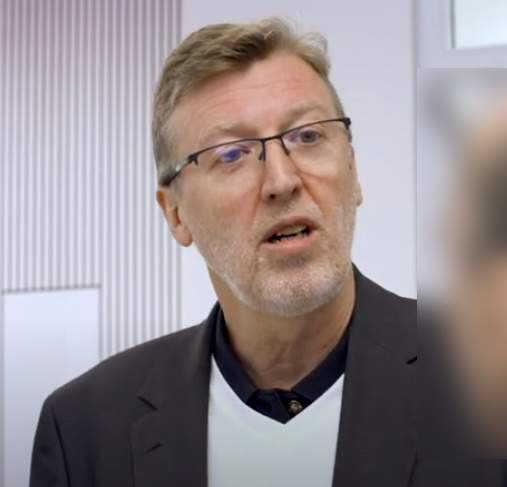 Phillip Slater
Developer of Sparesology® and the Inventory Cash Release® Process
Author of the books: Spare Parts Inventory Management, Smart Inventory Solutions, The Optimization Trap, and A New Strategy for Continuous Improvement
*** Please note: At this time I am unable to take on any new consulting clients. ***
Managing the spare parts held for maintenance and operational support is unlike managing any other type of inventory.
It requires insight into supply chain, warehouse, procurement, maintenance, reliability, engineering, and finance.
Very few people have that complete skill set.
I am one of them.
With more than 35 years' experience, I help people who work in large companies identify and implement new opportunities to improve their spare parts management and achieve inventory optimization.

---
Phillip Slater is the world's leading authority on the storeroom.
---
---
Contact me
to discuss how I can help you achieve your spare parts management goals.
---

For information on my online training service please visit SparePartsKnowHow.com