Spare Parts Inventory Management Specialist
Pragmatic Solutions. Measurable Results.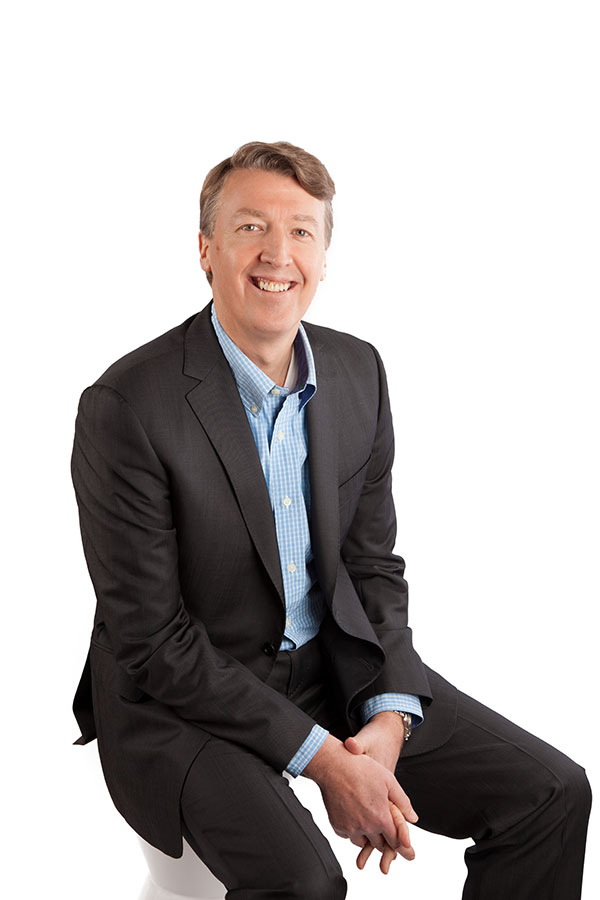 Phillip Slater is a spare parts inventory management specialist.
During a career stretching beyond 35 years Phillip has developed deep expertise in spare parts inventory management.
This expertise is applied to help asset-intensive companies identify:
Phillip Slater is the world's leading authority on the storeroom.
Doc Palmer, PE, MBA, CMRP
Author of McGraw-Hill's Maintenance Planning and Scheduling Handbook

Click here for testimonials.
Read Phillip's Bio

---
Why Do You Need a Spare Parts Management Specialist?
---

The reason that managing spare parts inventory can seem so difficult is actually quite simple: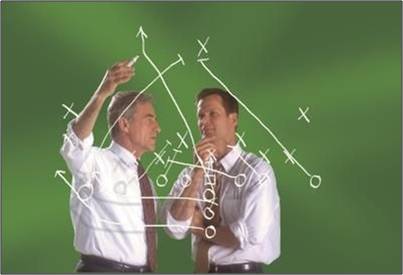 Spare parts inventories don't follow the usual rules of supply chain and inventory management.
This is why you can't seem to get the balance right, despite having access to your ERP and other software.
And this is why you need a spare parts management specialist.
Understanding these 'rules' results in:
Elimination of excessive spare parts inventories
Achievement of optimization goals
Reduced parts costs
Improved levels of availability
Correct classifications
Low levels of obsolescence
Projects that achieve their goals
You can achieve these results – you just need to know the right rules.

---
On Average, Phillip's Inventory Reduction Programs Achieve a 37% reduction in Spare Parts Inventory, Working Capital and Procurement Savings
Whether or not you already use software optimization tools, or have previously worked through a program of spare parts optimization, engaging Phillip to help you apply the Inventory Cash Release® Process will help you to achieve greater savings and sustainable results.
The data is clear: Phillip Slater outperforms other resources by a factor of 3:1

Read of Phillip's success with other companies.

---
Contact us to discuss how Phillip can help you achieve your spare parts management goals.
---

For information on Phillip's online training service please visit SparePartsKnowHow.com
| | |
| --- | --- |
| V-LINE GROUP is a world leader in the provision of procurement services and solutions that transform the way businesses manage their supply chains. V-LINE helps companies manage the complex activities of MRO and spare parts procurement and management. Read more… | Right Sized Inventory uses patented inventory-optimization predictive analytics technology to analyze your supply chain and establish best target inventory levels. Read more… |
| | |
| --- | --- |
| Phillip Slater is a Spare Parts Management and MRO Specialist, with +35 years' experience and a career-long focus on improving business performance. Phillip is a consultant, author, trainer, and conference speaker. Read more… | SparePartsKnowHow.com: The most comprehensive online resource dedicated to spare parts inventory management. Visit the Welcome page to read more… |