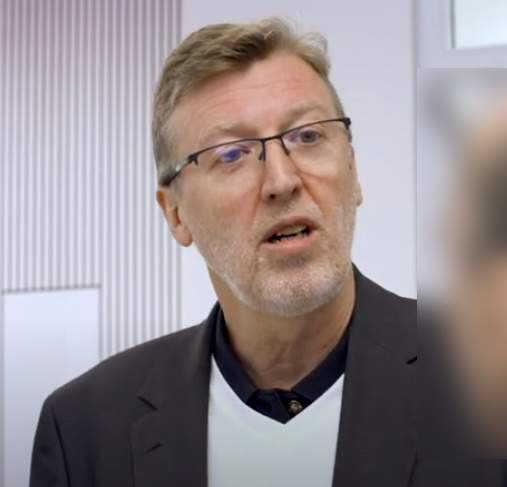 "I help people in large, asset intensive, companies solve their spare parts inventory management and optimization problems.

My reputation is built on delivering high value content that helps companies deliver results."
Phillip Slater
Reduce your costs
Optimize your inventory
Take control
---
Many companies managing spare parts inventory experience:
Excess inventory.
No clear decision framework on what and how many to stock.
Uncertainty about best practice.
Unacceptable downtime due to poor parts availability.
Unnecessary expense expediting parts delivery.
This is because they apply common theoretical tools and techniques, developed for manufacturing, retail, or wholesale inventory, that are not suited to spare parts management.
With more than 35 years' experience and through direct experience I have developed a set of tools and techniques that work specifically for spare parts inventory and avoid the common problems.
To shift your spare parts management to tools and techniques that work, you need to:
Recognize that success requires a different set of tools and techniques
Train your team in those tools and techniques
Implement the changes in the workplace
By continuing to use the wrong tools and techniques you will continue to experience excess inventory, higher costs, parts shortages, and ongoing uncertainty.
By applying the right techniques you can safely and sustainably reduce your inventory, reduce costs, minimize risk, and achieve more certainty.

Contact me to schedule a call

---
Phillip Slater is the world's leading authority on the storeroom.
---
---

For information on my online training service please visit SparePartsKnowHow.com