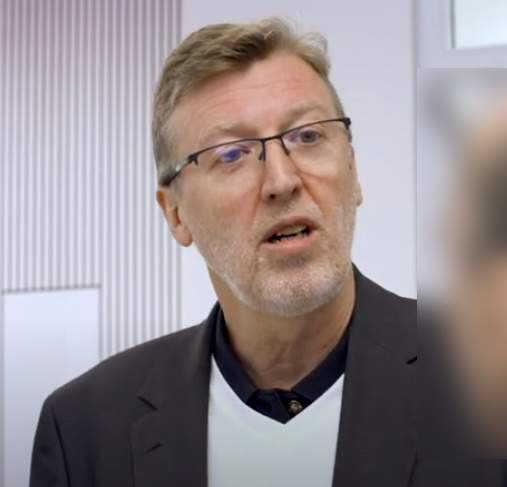 "I help people in large, asset intensive, companies solve their spare parts inventory management and optimization problems."
Phillip Slater
Reduce your costs
Optimize your inventory
Take control
---
*** Please note: Currently I am unable to take on any new
consulting clients but can still assist with training and software. ***
---
Managing the spare parts held for maintenance and operational support is unlike managing any other type of inventory.
It requires insight into supply chain, warehouse, procurement, maintenance, reliability, engineering, and finance.
Very few people have that complete skill set.
That is why it is so hard to get right and companies have:
Excess inventory.
No clear decision framework on what and how many to stock.
Uncertainty about best practice.
Unacceptable downtime due to poor parts availability.
Unnecessary expense expediting parts delivery.
With more than 35 years' experience, I help people who work in large companies identify and implement new opportunities to achieve their spare parts management goals and optimize their inventory.
My background and skill set is genuinely unique.
Advisor to more than 500 leading companies world-wide.
Developer of Sparesology® and the Inventory Cash Release® Process.
Author of the books: Spare Parts Inventory Management, Smart Inventory Solutions, The Optimization Trap, and A New Strategy for Continuous Improvement.
---
Phillip Slater is the world's leading authority on the storeroom.
---
---

For information on my online training service please visit SparePartsKnowHow.com