Author of the book: Spare Parts Inventory Management and 8 others.


Don't miss our live online Boot Camp!CLICK HERE to learn more >>>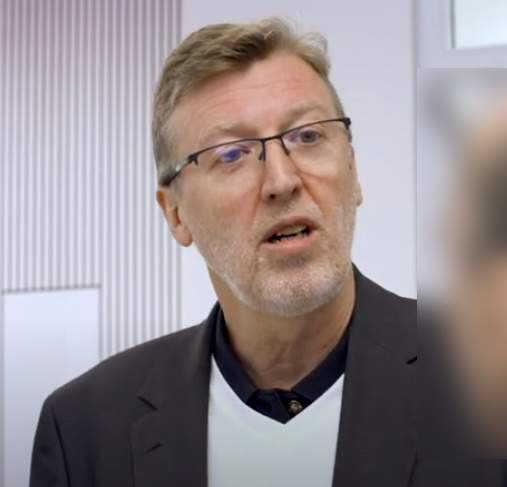 Stop wasting money on unnecessary parts purchases.
Achieve higher levels of parts availability.
Optimize your inventory.
Reduce downtime.
Minimize excess and obsolete parts.
With more than 35 years' experience, I help people who work in large companies identify and implement new opportunities for inventory optimization.



Services include:
Consulting and Advisory – remote and onsite consulting services
Online Training – both for teams and individuals
Network Referrals – need something more? Let me introduce you to my Trusted Network.
Where you start with my range of services and resources is driven by your current needs, how much you want to save, and how quickly you want to achieve your goal.
Phillip Slater is the world's leading authority on the storeroom.
Doc Palmer, PE, MBA, CMRP
Author of McGraw-Hill's Maintenance Planning and Scheduling Handbook

Click here for testimonials.
Read Phillip's Bio

---
On Average, Phillip's Inventory Reduction Programs Achieve a 37% reduction in Spare Parts Inventory, Working Capital and Procurement Savings
Whether or not you already use software optimization tools, or have previously worked through a program of spare parts optimization, engaging Phillip to help you apply the Inventory Cash Release® Process will help you to achieve greater savings and sustainable results.
The data is clear: Phillip Slater outperforms other resources by a factor of 3:1

Read of Phillip's success with other companies.

---
Contact me
to discuss how I can help you achieve your spare parts management goals.
---

For information on my online training service please visit SparePartsKnowHow.com