Subject Area: Software Solutions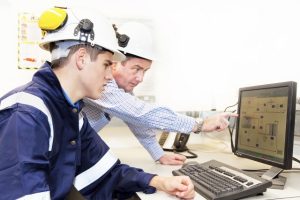 Not all problems can be solved with consulting and training.
For some issues, in order to be efficient you need to apply software solutions.
This is particularly the case with:
Large scale inventory optimization
Procurement decision support
Materials Data cleansing
Data management governance
Sales of excess and obsolete spare parts
With more than 35 years experience I have met many different people, services and software providers and there are some that I am happy to recommend. I call these my Trusted Network.

---

The process starts with a confidential online consultation to determine your specific needs and identify the most appropriate provider.
Then, if you agree, to smooth the process, I will make the necessary introductions.
This is a free service.

Contact me to schedule a call




For information on my online training service please visit SparePartsKnowHow.com