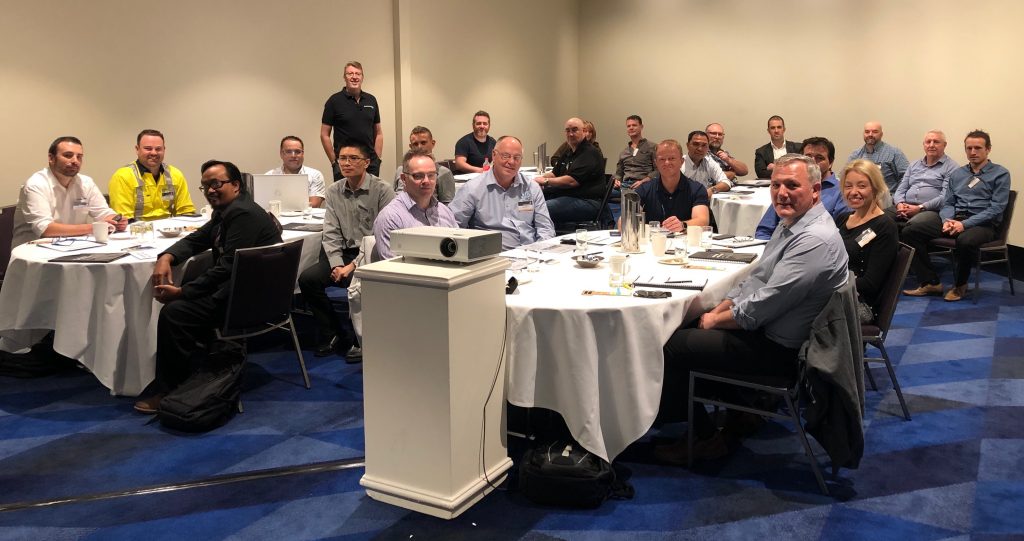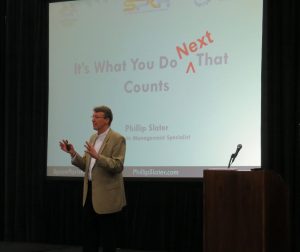 Professional Speaker
Phillip Slater is in demand internationally as an expert conference speaker, having provided papers and presentations to more than 50 conferences and industry groups, on four continents.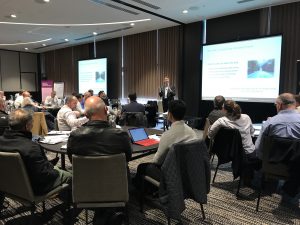 Phillip's professional speaker services for conference organizers include:
Keynote presentations
Conference chair & MC
Expert track presentations
Half and full-day conference workshops
---
Phillip's deep knowledge and experience allowed him to guide the conference discussions and enable the participants to get the most out of the day. His relaxed facilitation style helped ensure the conference was enjoyable as well as informative.
Sam Wardill, Sydney, Australia
Phil did a great job of moderating the panel and keeping the conversation really engaging. All up a really positive experience that I'm sure everyone in the room shared.
Jeff Warren, Brisbane, Australia

It was great to work with Phillip Slater for one of my conferences where I invited him as a keynote speaker. Phillip is a consummate professional with great caliber. Phillip's keynote address was one of the most comprehensive sessions and was greatly appreciated by the audience. He is an excellent communicator with an inherent ability to capture the attention of the audience.
Ruchi Nema, Senior Conference Producer

---
Selected conferences at which Phillip has presented and/or chaired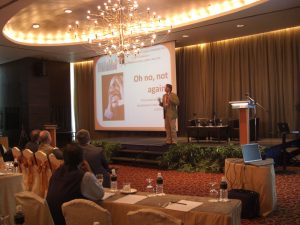 Australasian Oil and Gas Conference
Australian Production and Inventory Control Society (APICSau)
Asset Management Council
Australian Institute of Management
Category Management Forum
Chartered Institute of Purchasing and Supply Conference (CIPSA)
Customer Service Summit
CW-International Maintenance Conference
EuroMaintenance
International Conference of Maintenance Societies
International Maintenance Conference
International Packaging Conference
Maintenance and Parts Solutions (MAPS)
MRO and Critical Spare Parts
MRO for Procurement
MRO Spare Parts Optimization Conference
Procurement and Supply Australasia
Reliability Centred Maintenance Conference
Reliability Web Social Media Forum
Rotating Equipment Conference
Strategic Industry Round Tables
Society of CPAs
World Congress on Engineering Asset Management

Contact me to enquire about availability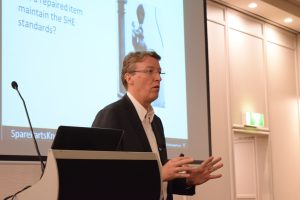 ---
---