---
Snapshot Reviews – A Roadmap for Spare Parts Management Improvement
---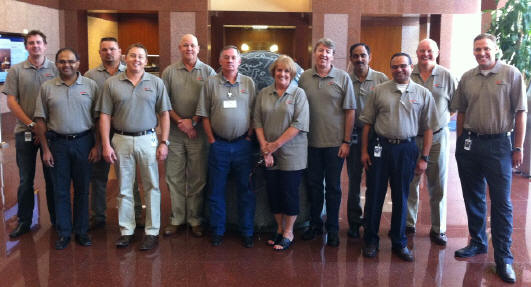 A Snapshot Review is a spare parts management health check that will deliver a roadmap to improve your spare parts management outcomes.
Phillip Slater helped us to transform our engineering stock holding and we've reduced stock holding significantly and increased availability. I would happily recommend Phillip for any spare parts related projects.
Ian Maitland
Head of Global Engineering
Coats

---
Spare Parts Inventory Reduction & Optimization Programs
---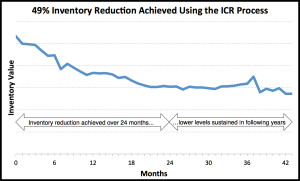 Our Inventory Reduction and Optimization programs are action oriented.
This is not just training or an inventory management consulting program, it is a project aimed at delivering a specific outcome: an operationally sustainable inventory reduction.


This program delivers superior results because it involves your team in learning new skills and taking ownership of the actions.
---
Looking for Something Else in Inventory Management Consulting?
---

If you have something else in mind, other than the inventory management consulting services outlined above, feel free to contact us.





You might also be interested in the article on Creating Effective Spare Parts Stocking Policies at our online training website SparePartsKnowHow.com