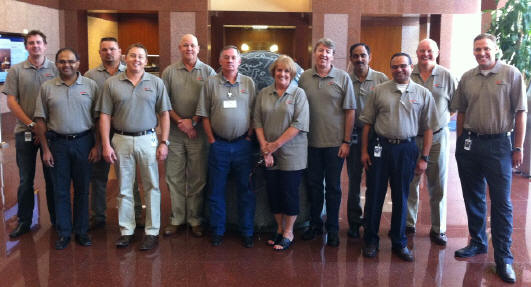 A Snapshot Review will identify the weaknesses in your spare parts management processes and systems and the constraints that limit your ability to achieve your spare parts inventory management goals.


This review involves three key steps: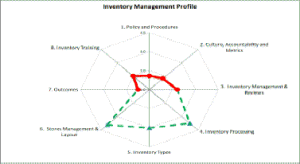 Qualitative and quantitative review of your spare parts inventory management.
Analysis to identify where and how your company needs to improve in order to achieve its goals
Development of a 'road map' showing the most efficient and effective way to achieve those goals.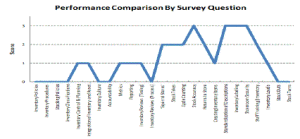 To get a thorough understanding of your specific situation a Snapshot Review involves a combination of interviews, analysis of data, site visits, application of our exclusive Best Practice Matrix, and key data benchmarking.
These reviews can usually be completed in 4-6 weeks.

Contact us to enquire about a review for your site or company.
Phillip Slater used his Snapshot Review process to create a framework for improving our materials management. Phillip's input and guidance was key factor in helping us move from where we were to a greatly improved environment.
Pam Godden
Corporate Services Manager
V/Line Transport