Spare Parts Inventory Management – A Complete Guide to Sparesology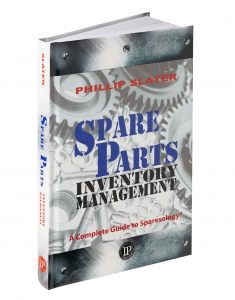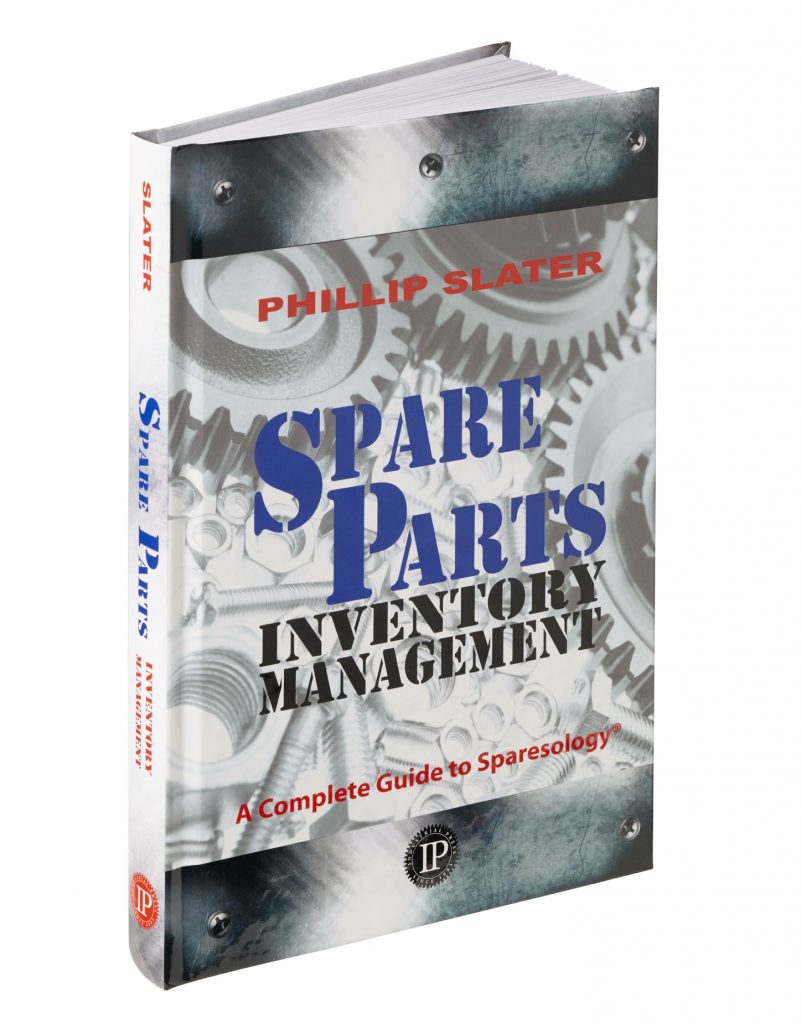 Phillip's book is very complete, broad, clear, practically applicable, comprehensible and well supported
A Complete and Practical Guide
Phillip Slater's newest book on Spare Parts Inventory Management is indeed a complete and practical guide. The general 'problem' with spare parts inventory management is that it is regarded and thus approached as just another (general) inventory management challenge.
Phillip Slater is a True Expert
Although the market is full with inventory management professionals, trainings, courses, etc., only a very few understand the complexities that make spare parts inventory management a totally different reality. And Phillip Slater is one of them, a true expert that brings the spare parts inventory management issue to the public attention constantly.
Useful Lists and Questions
I really like the numerous practical lists of questions that help practitioners in deciding on whether and how much spare parts to stock. Like in the chapter on Inventory Optimization. The Reliability Centered Spares process requires that for each individual spare part, a series of five questions is answered. These questions first examine the requirements for the spare parts, the consequences of non-availability, and the predictability of demand. From the answers to these questions, the stock-holding requirements are determined as well as the contingency needs in case you are unable to achieve the maintenance plan.
Another useful list is "The Seven Actions for Inventory Reduction" comprising concepts like outsourcing and VMI to reduce inventories without compromising on parts availability.
A Must Read for Those Managing Spare Parts Inventories
Phillip's book is very complete, broad (overarching the different disciplines in a company), clear, practically applicable, comprehensible and well supported. It is focused on minimizing downtime and cost and integrated with other disciplines like engineering, planning, procurement and finance. A must read for those who decide on spare parts inventories.
Jürgen Donders
Partner
Gordian Logistic Experts
www.gordian.nl
---

Purchase the book in hard copy or kindle format at:
Purchase hard copy and other ebook formats at:
---