Spare Parts Inventory Management – A Complete Guide to Sparesology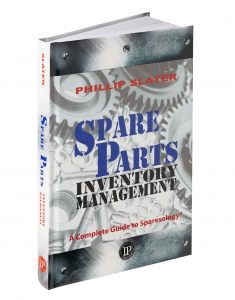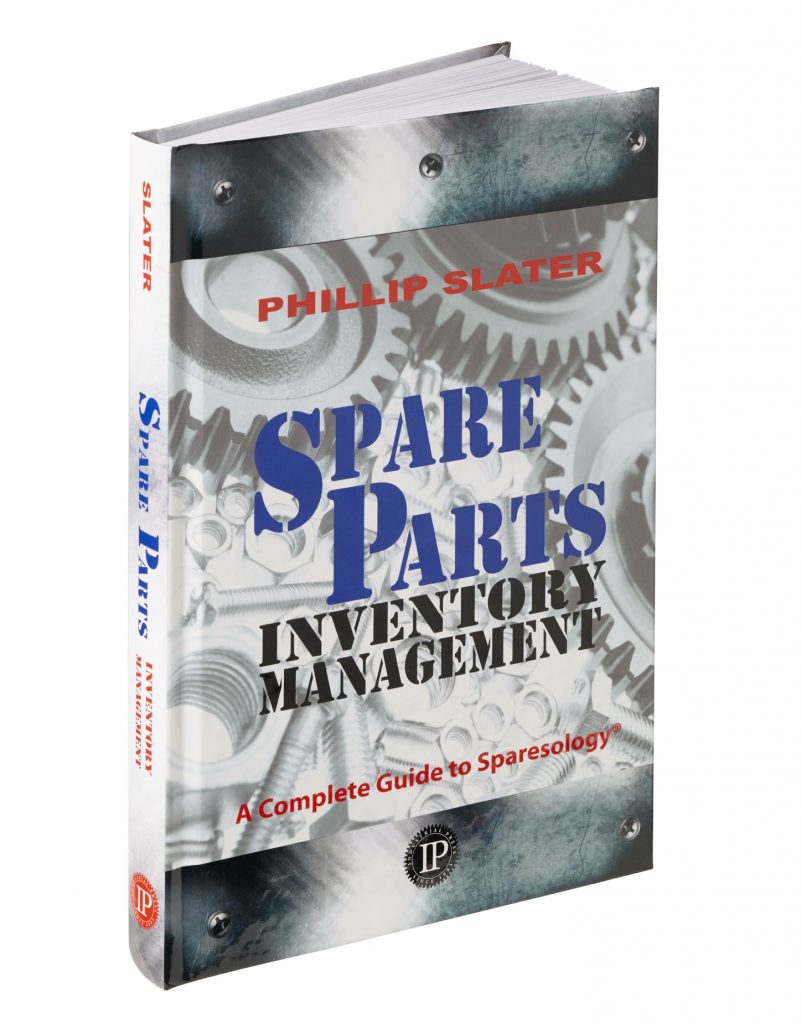 Thanks to this spare parts inventory management book my job is now made easier
Phillip Slater has put together one of the best guides to inventory management you will find. It is a systematic compilation that has everything you need for success in inventory management. He has identified the common mistakes and misconceptions about inventory management and carefully took his time to itemize the avoidable traps, inventory management policies, some research work and best practices. This book will guide you through the foundations, what are the requirements for stocking, what to stock, when and how. He has also addressed the dreaded and most hated word in spare parts management – obsolescence.
Thanks to this book my job is now made easier.
To all Inventory Managers, business owners, Inventory Management consultants, Maintenance Managers, Engineering Managers, CFOs, this should be your 'go to' book for spare parts management success.
Ilyas Ateiza
Stores Manager – Engineering
APM Terminals
Check out Ilyas' LinkedIn profile

Read another review.

---

Purchase the book in hard copy or kindle format at:
Purchase hard copy and other ebook formats at:
---